Lee Westwood At Turkish Open
Lee Westwood At Turkish Open
Among those who supported Rory Ilroy, Lee Westwood was one of the players who questioned the regulations of PGA where members could only participate in the events including the Ryder Cup. However, in his personal performance run, he was recently in the Turkish Airlines Open which was held with the starting round in Antalya.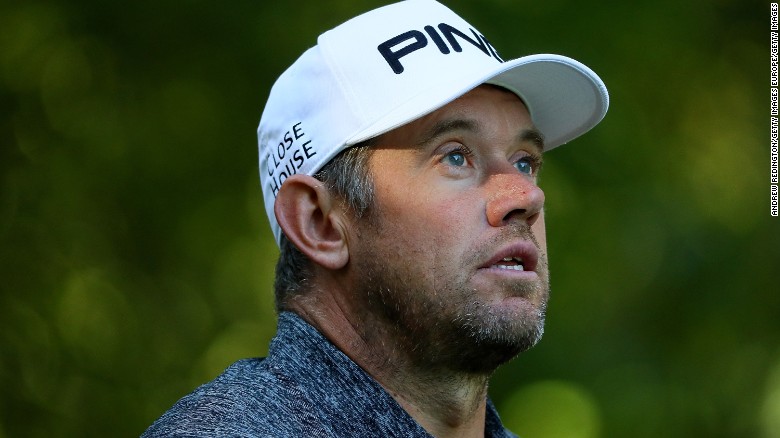 Lee felt embarrassed about his performance in the opening round here. This is not new for the players, even the world ranked ones who face ups and downs in their performances on the courses. He had been a winner in the Race to Dubai that had been held in 2009. This year he made an incredible start, having fired about four birdies on the front nine. However, after that he stuttered and posted a one below 70 as well as a slip.

The approach was an over hit as well as included a fluffed chip in the lead. Being in the world 45th position, Lee lamented with the kind of start he did at this golf tournament. He has been working with a former snookers professional turned sports psychologist, Chris Henry to get improvements in the game.

As per his own assessment, he was unable to put in the right punches in the opening round. The eighteen holes that were there were not done in the right range for which he feels that the first round was a total embarrassment for him. He is not prepared to give up however. Working in the practice rounds and on the putting green is helping him to better his confidence levels. He hopes to use the improvements at the tournament rounds that come up. Fans who were watching also confirmed that Lee had made six birdies in mixed styles. Consequently, his competitor's cum team mate Danny Willett was able to move up on the leader board position.